Earlier this year, we provided a communication on our Riverwalk West community, along with an update on the approvals process. We're excited to share with all of you that we are moving forward into the next stage of our approval process.
On October 27th, the SPA 2 Interim report was received by the Grand River Conservation Authority (GRCA) Senior Management for sign off to allow for Phase 2 construction at Riverwalk West.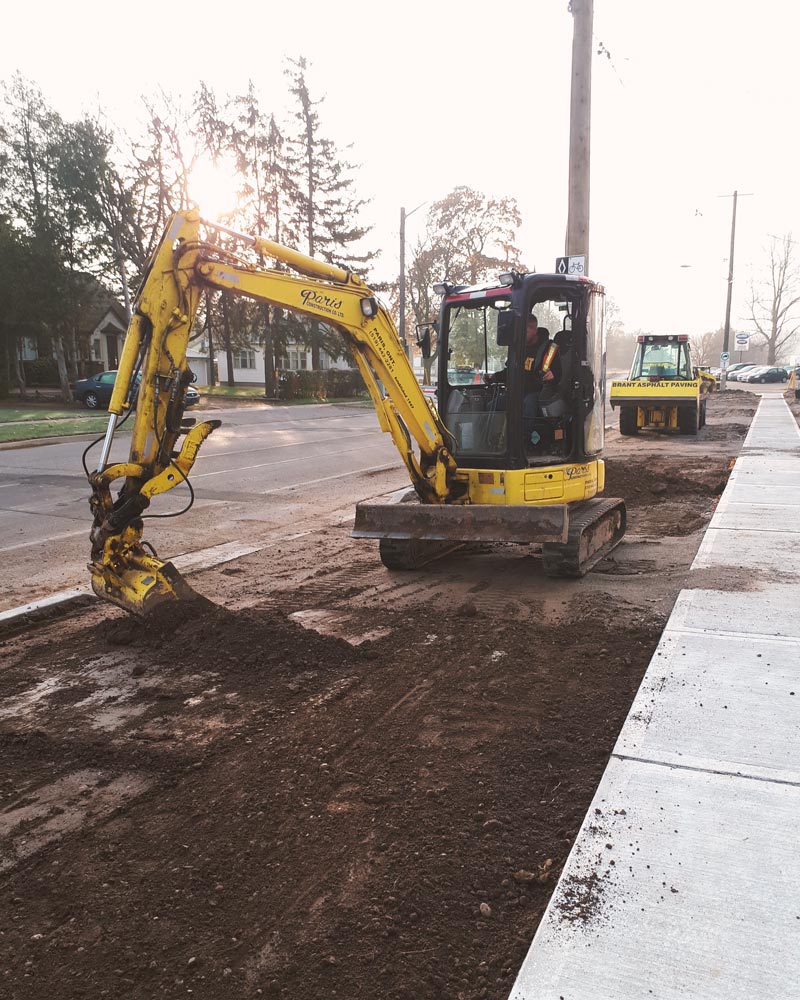 Our team at Kingwood Homes met with Brantford Engineering on November 1st to discuss servicing start dates which are expected to begin in the early spring of 2018. It is expected that home construction will commence 2-3 months subsequent to the start of Site servicing for Riverwalk West.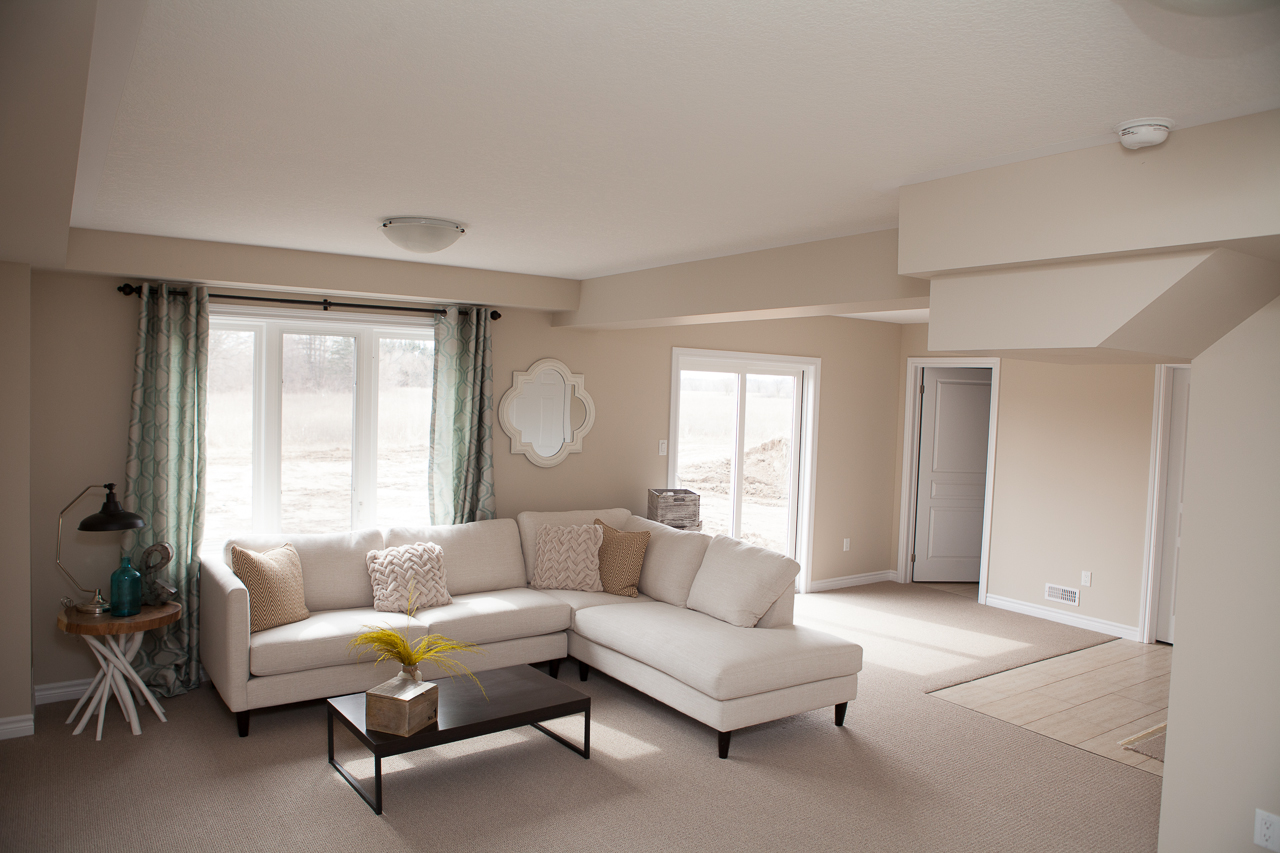 Thank you for your patience and understanding as we work towards building a sustainable and beautiful community at Riverwalk West.
Expected delivery for homes is set for late 2018 and early 2019.